How It Works
1.
Cost segregation allows you to depreciate your building quicker.
2.
This means you get more tax deductions now, rather than over the traditional 39 years.
3.
Use this increased cash flow to invest in other projects, invest back into your business, or put more money in your pocket.
Who is this for?
Cost segregation is for building owners and investors with properties exceeding $500K.
Do you have a project less than $1M and don't need asset detail? Try our "DIY" cost seg tool.

Recognized as Cost Segregation Experts by the U.S. Tax Court

Absolutely No Studies Rejected or Denied by the IRS
SERVING ALL 50 STATES FOR OVER 20 YEARS
We've completed cost segregation studies in all 50 states across the USA.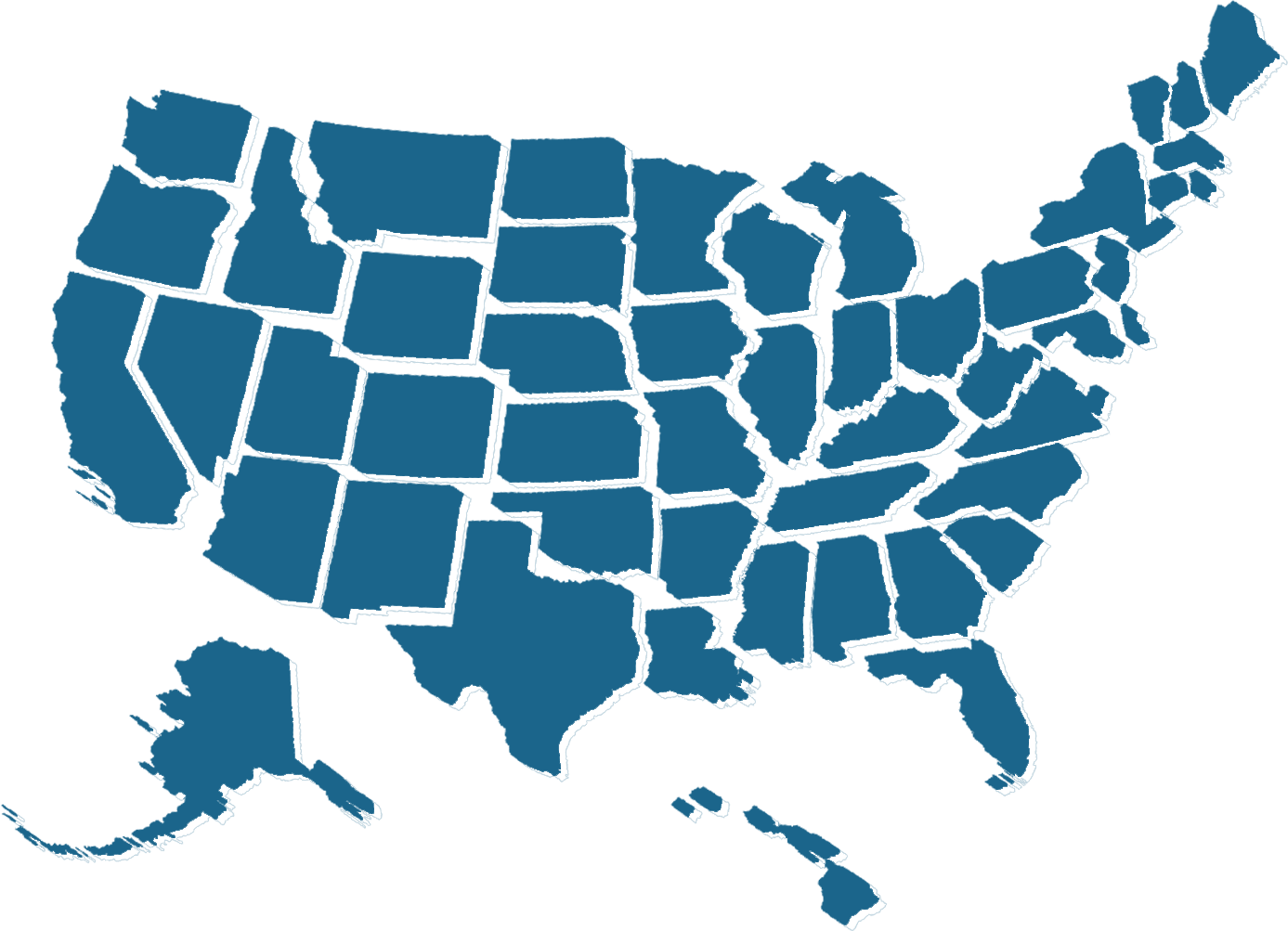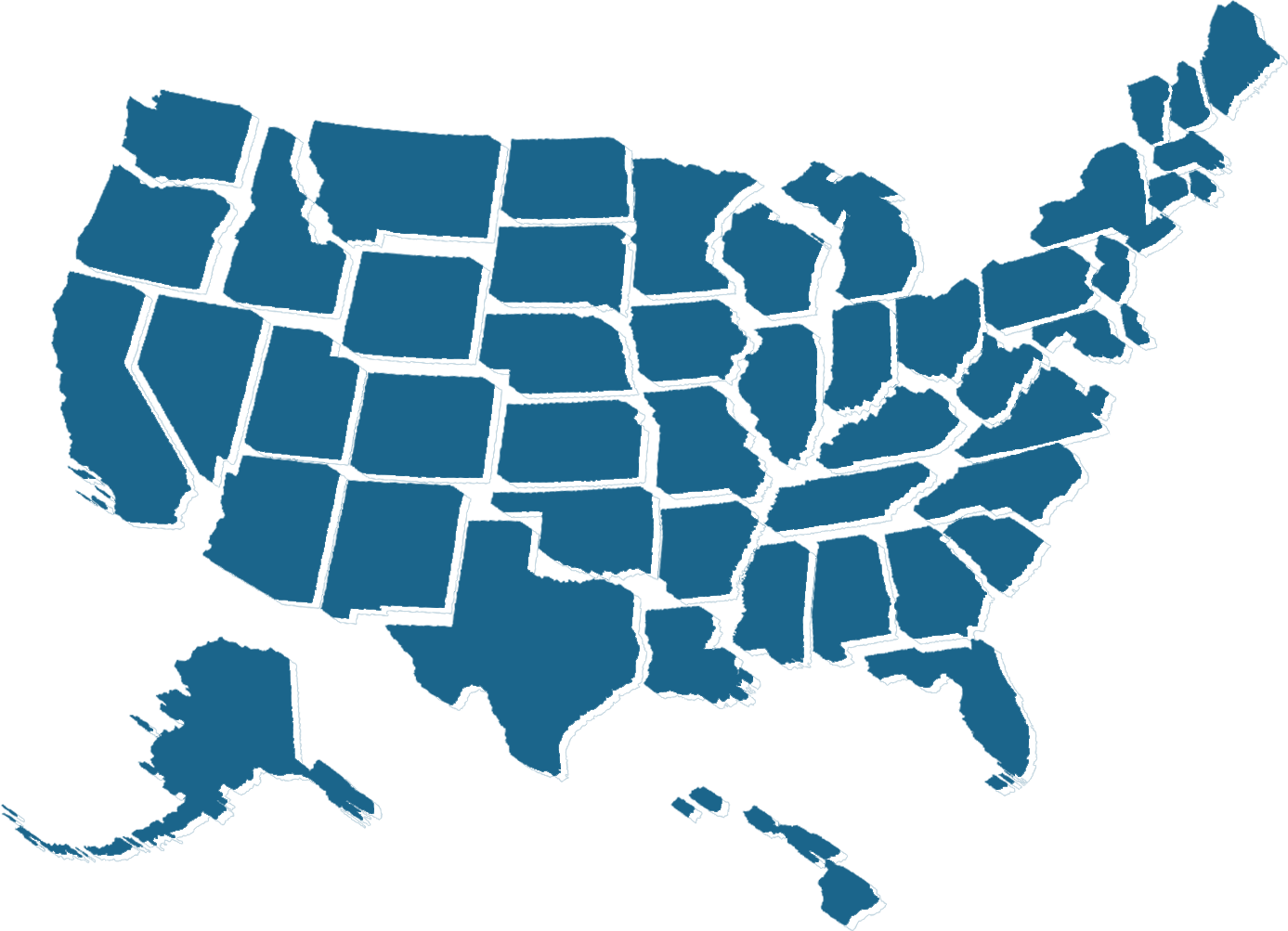 SERVING ALL 50 STATES FOR OVER 20 YEARS
We've completed cost segregation studies in all 50 states across the USA.
See Your Industry?
See how much you could save by conducting a fully-engineered cost segregation study. Apartments
Request Proposal Auto/Dealership
Request Proposal Hotel/Resort
Request Proposal Medical Center
Request Proposal Manufacturing
Request Proposal Golf Course
Request Proposal

Office/Complex
Request Proposal REIT
Request Proposal
Mixed Use
Request Proposal Shopping Center
Request Proposal Convenience Store
Request Proposal

Car Wash
Request Proposal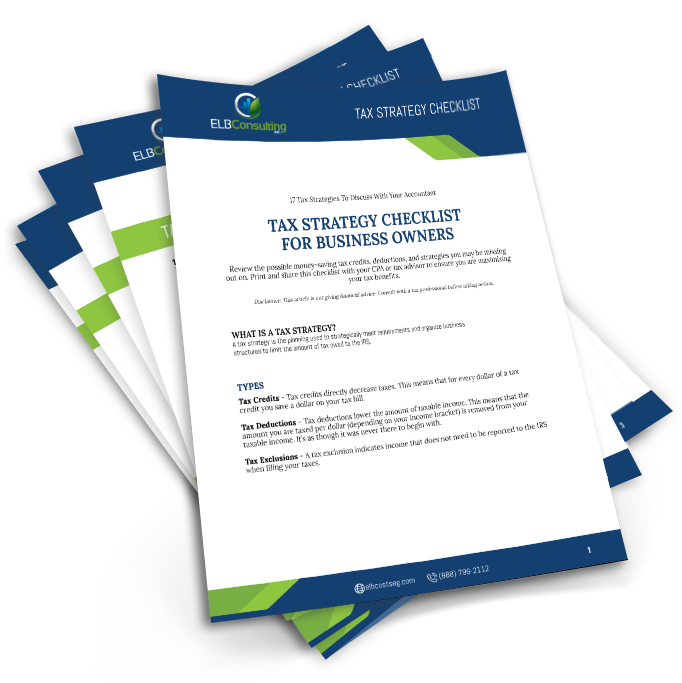 For Business Owners
TAX STRATEGY CHECKLIST
Discover 17 tax strategies to bring to your accountant and ensure you're making the most of your tax benefits. Enter your email address to download your free, printable copy.
Over 14,000 Studies Done Since 2002
Your official cost segregation report is based on nearly two decade's worth of research and experience. We've had the pleasure of working with some of America's top brands.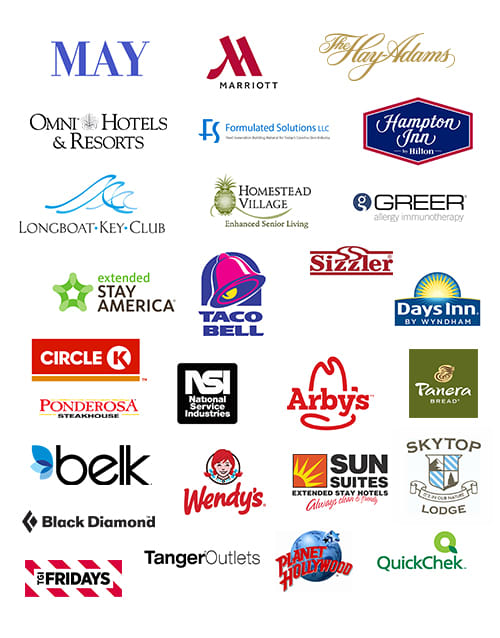 What Are Our Clients Saying?
"I want to thank ELB for helping us with a cost segregation study on our retail assets. The benefit to our company, as a result, have been astounding."
"ELB Consulting cost segregation study discovered over $395,000 in adjusted cash flow and benefits for my car wash property. I was so impressed with how it worked, I am getting the study done on two more of my car wash/retail stores."


Step Two:

We perform a fully-engineered study of your property.

We'll do all the heavy lifting to find you the maximum tax deductions you qualify for.

Step Three:

We deliver your 'CPA-ready' report.

Get a completed cost segregation study that decreases your tax liability and puts more money in your pocket.