Are you a CPA? Offer your clients cost seg, and let us handle the rest.
Cost Segregation for CPAs
Expand your services to your clients by offering cost segregation without doing any of the work. Our expert engineers will handle the entire process with audit protection and required documentation.
Offer more specialty tax services for your clients
WHY OFFER COST SEGREGATION?
Get more clients
By adding cost segregation and other "fully engineered tax solutions" to your service offering, you provide a wider range of services and tax benefit analysis in your offering to potential clients. The added tax strategy shows your business to bring more value than the competition. This is especially the case with clients that work within the real estate industry or own the buildings they occupy. Delivering better tax strategy secures more new clients.
Retain more clients
Your valued clients are always looking for the best tax strategies to reduce their tax burden. If they invest in rental homes, are owner occupiers of their business building(s), or are involved in the commercial real estate industry, depreciation optimization through cost segregation can deliver HUGE tax benefits on their building components. When you recommend these services and mitigate (or eliminate) their current tax liability, they will remain loyal and committed long-term client relationships.
You can offer your clients a fully engineered and accounted cost segregation study + other engineered tax solutions by partnering with ELB.

Quality Assurance Guarantee and Lifetime Audit Protection

Absolutely No Studies Rejected or Denied by the IRS
SERVING ALL 50 STATES FOR OVER 20 YEARS
We've completed cost segregation studies in all 50 states across the USA.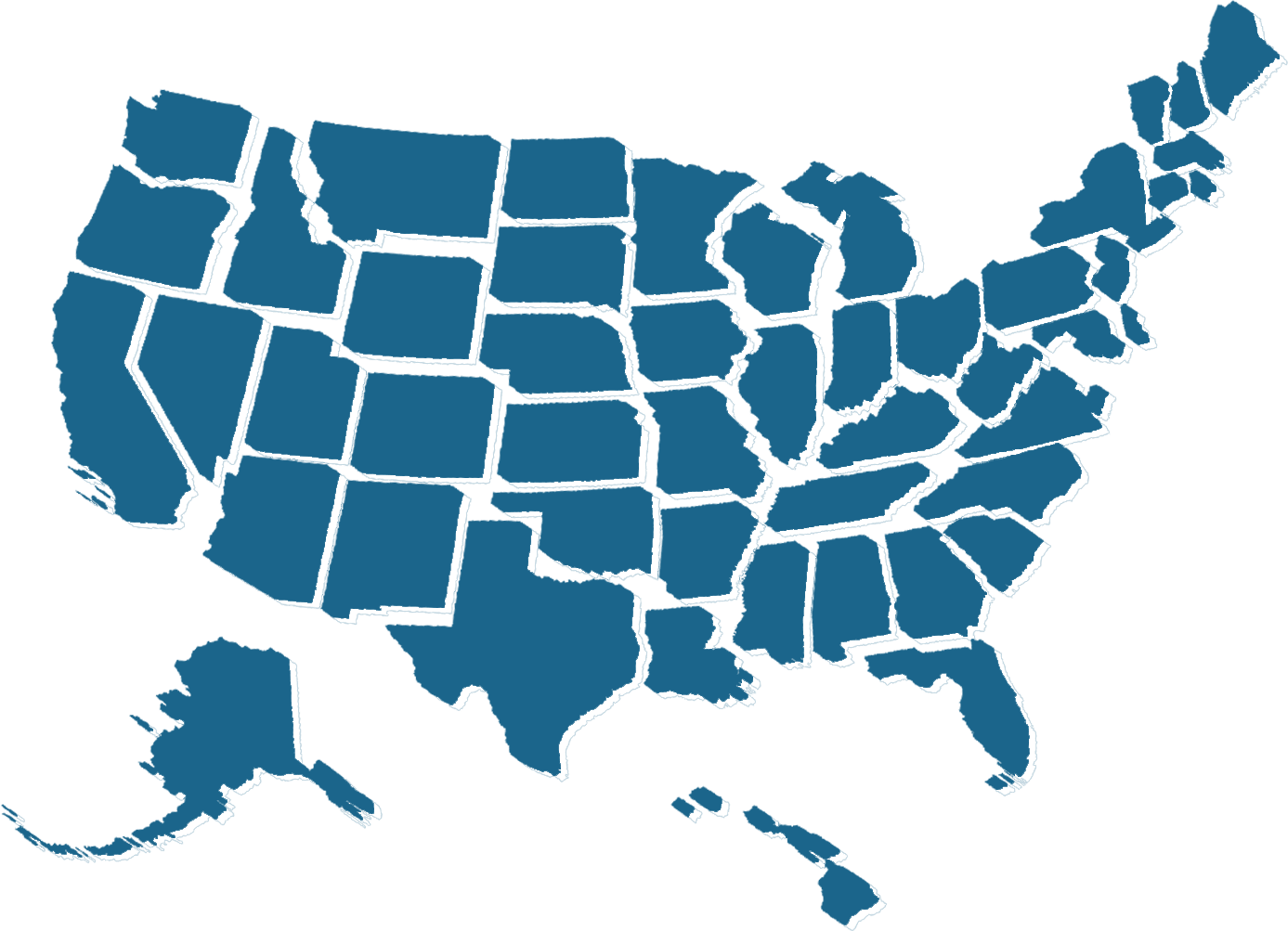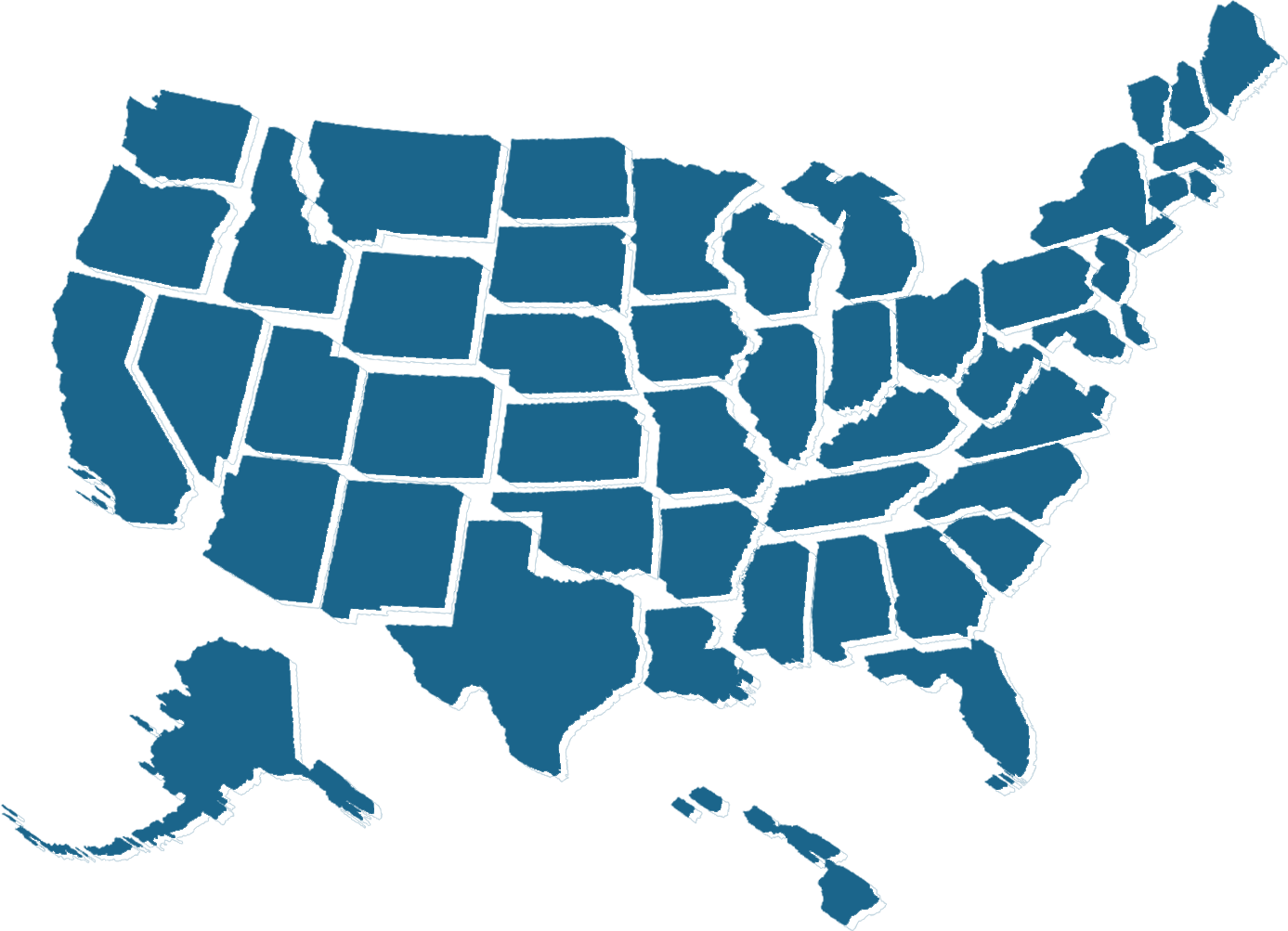 SERVING ALL 50 STATES FOR OVER 20 YEARS
We've completed cost segregation studies in all 50 states across the USA.
Over 14,000 Studies Done Since 2002
Your official cost segregation report is based on nearly two decade's worth of research and experience. We've had the pleasure of working with some of America's top brands.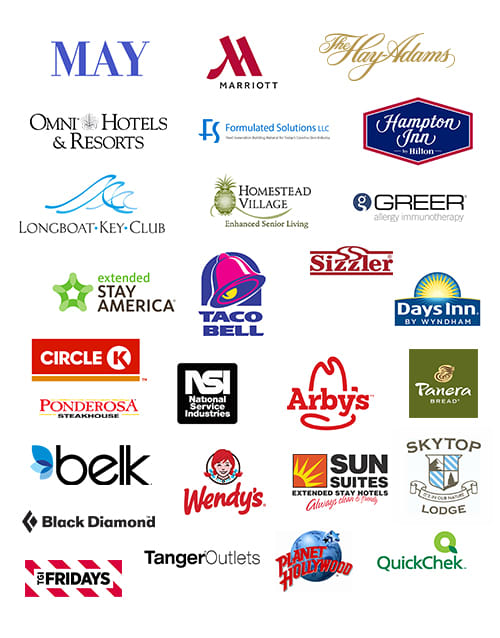 What Are Our Clients Saying?
"I want to thank ELB for helping us with a cost segregation study on our retail assets. The benefit to our company, as a result, have been astounding."
"ELB Consulting cost segregation study discovered over $395,000 in adjusted cash flow and benefits for my car wash property. I was so impressed with how it worked, I am getting the study done on two more of my car wash/retail stores."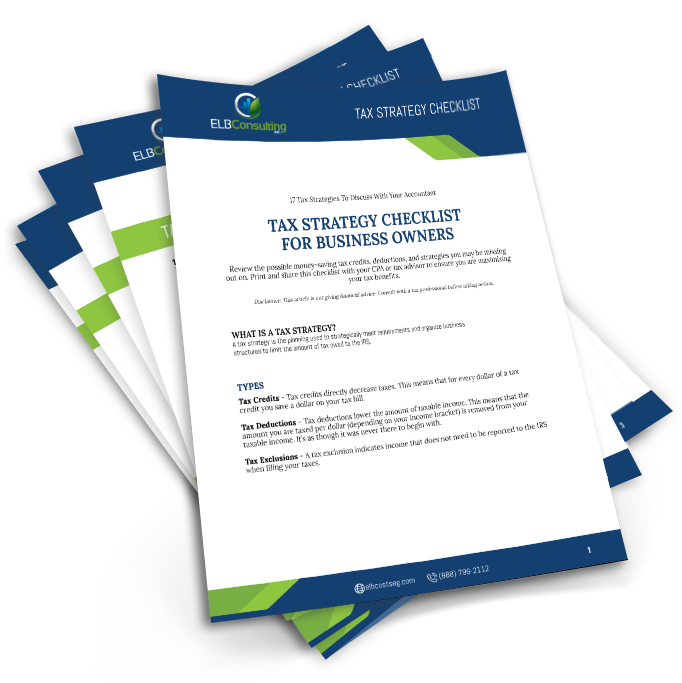 17 Tax Strategies For Business Owners
TAX STRATEGY CHECKLIST
Discover 17 tax strategies to bring to your accountant and ensure you're making the most of your tax benefits. Enter your email address to download your free, printable copy.