Who Qualifies For Cost Segregation?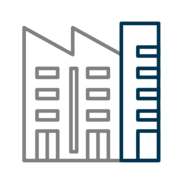 Commercial Real Estate Owners, Developers, & Investors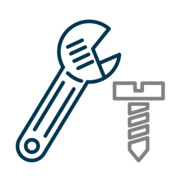 Leasehold Tenants Who Fund Their Own Tenant Improvements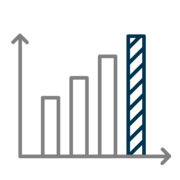 Must Be A 'For Profit' Entity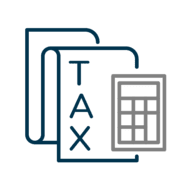 Must Have a Tax Liability to Benefit
Benefit from our "3-in-1" Study
Our study offers a strong value proposition, both today with the initial results, and in the future for disposition/abandonment.
1
ELB's proprietary fully engineered and accounted methodology details all building components; both accelerated (5, 7, and 15 year) and straight-line items.
2
Due to our methodology and equal treatment of all accelerated and straight-line components, our study also serves as an asset management tool, which our competitors typically charge extra to provide.
3
Where appropriate, ELB can include disposition and/or abandonment in its initial study. Additionally, our asset management detail effectively allows for disposition, retirement and abandonment of assets for future upgrades, maintenance and/or repairs.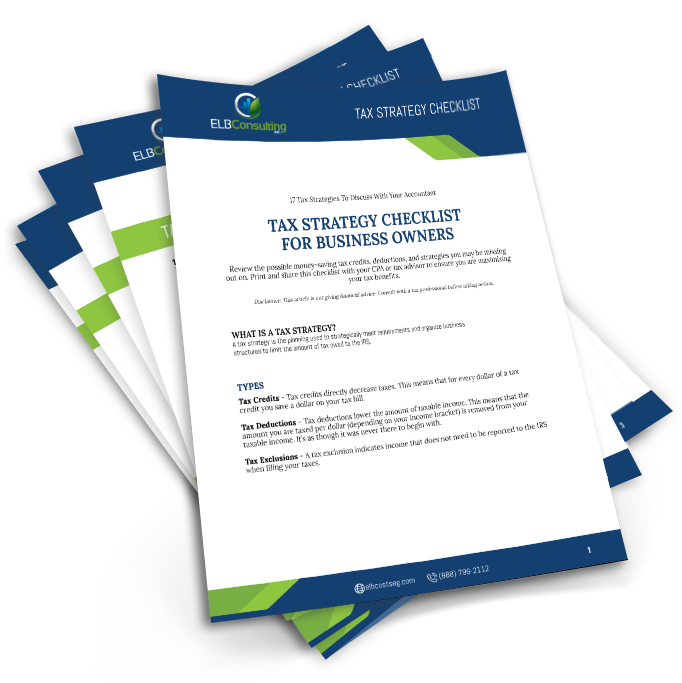 17 Tax Strategies For Business Owners
TAX STRATEGY CHECKLIST
Discover 17 tax strategies to bring to your accountant and ensure you're making the most of your tax benefits. Enter your email address to download your free, printable copy.
What are our Clients saying?
"Last year, we had cost segregation studies done at three of our schools. The studies produced immediate cash flow benefits that far surpassed our original estimates. Money we had originally allotted for our taxes could instead be put to other good uses."


Step Two:

We perform a fully-engineered study of your property.

We'll do all the heavy lifting to find you the maximum tax deductions you qualify for.

Step Three:

We deliver your 'CPA-ready' report.

Get a completed cost segregation study that decreases your tax liability and puts more money in your pocket.