What makes ELB Consulting so unique in this industry is our reputation with the IRS. The IRS team that wrote the 2004 Cost Segregation Audit Techniques Guide informed us that the number one accepted version of cost segregation studies was based on our detailed engineering methodology.
Our experts conducting your study are specialists in engineering, construction, accounting, and tax research and have substantial audit and litigation experience with the IRS. Our team member's backgrounds draw experience from the medical, electronics, logistics, construction, and cost estimating fields including professional engineers, certified public accountants and contractors. We have extensive work experience in grocery, automotive, manufacturing, medical, office, apartments, and all aspects of retail.
We pride ourselves in keeping up with the most recent IRS guidelines which include current legislation, regulations, revenue rulings and case law. As a result, our experts provide the most detailed and accepted method approved by the IRS.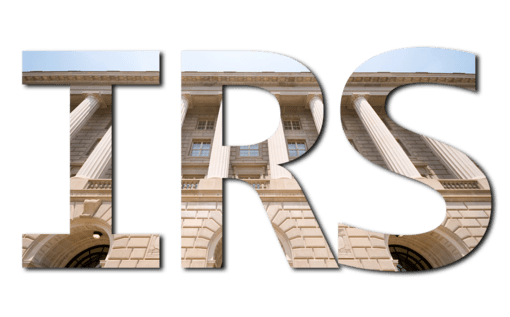 Key facts about ELB Consulting: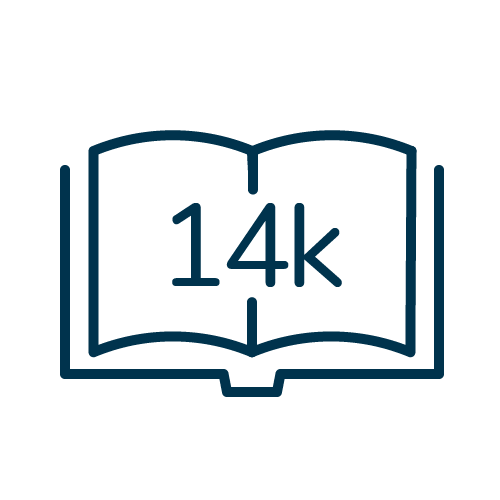 Have Completed Over 14,000 Cost Segregation Studies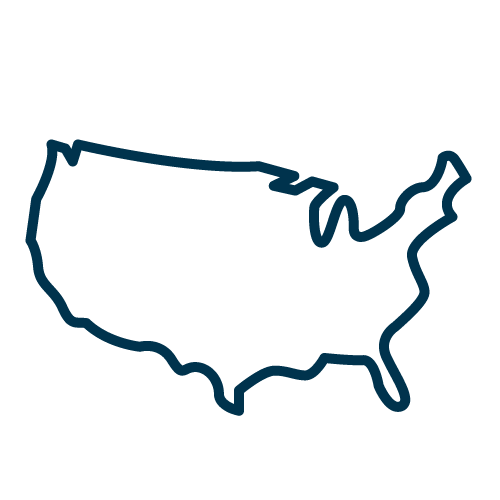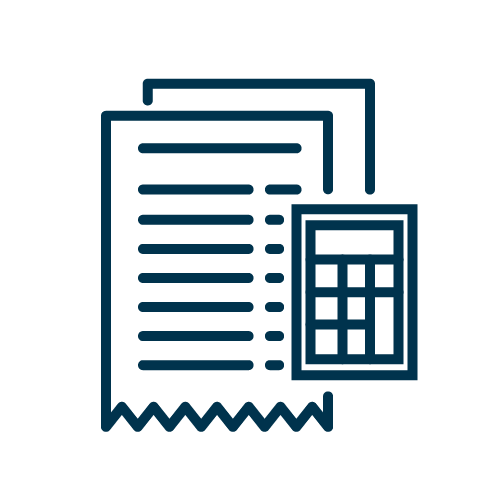 Accepted by the U.S. Tax Court as an Expert in Cost Segregation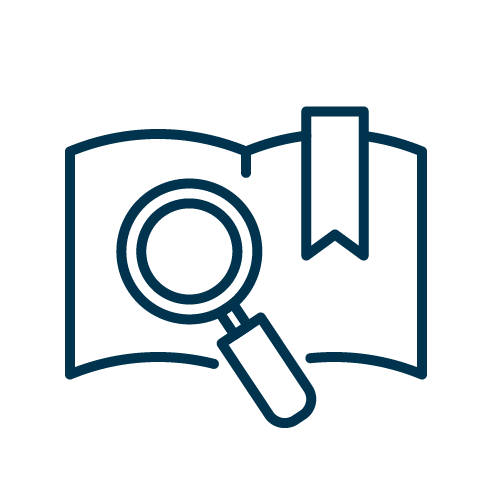 Have Never Had Our Study Rejected or Denied by the IRS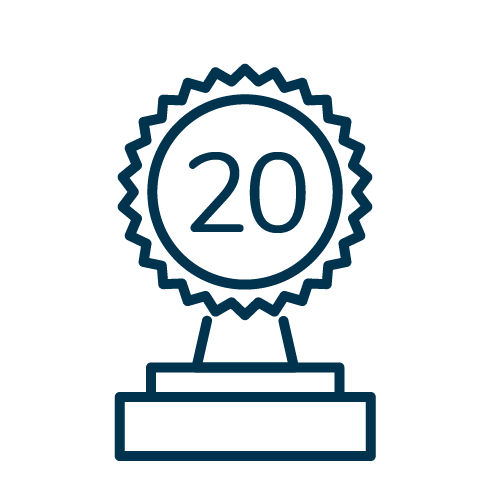 20+ Years of Industry Experience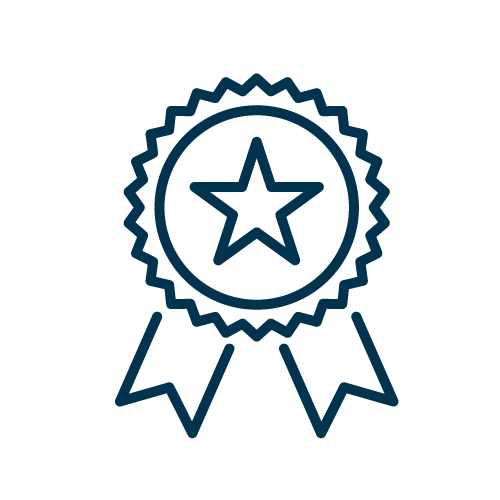 Quality Assurance Guarantee and Lifetime Audit Protection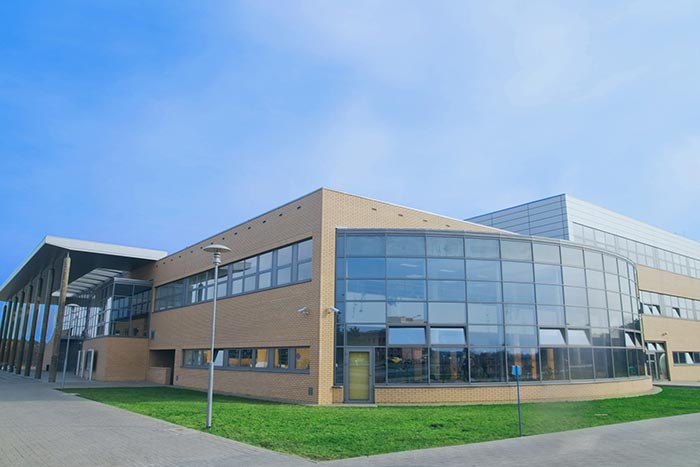 ELB's team of experts are drawn from the ranks of the Big-4 and Big-5 accounting firms of Price Waterhouse Coopers, Ernst and Young, LLP, and Arthur Anderson.
Our in-house team of engineers, accountants and construction professionals has performed thousands of cost segregation studies. We have also successfully defended hundreds of our studies in tax court.
The IRS supports our studies and often asks our experts to review competitors' reports for accuracy.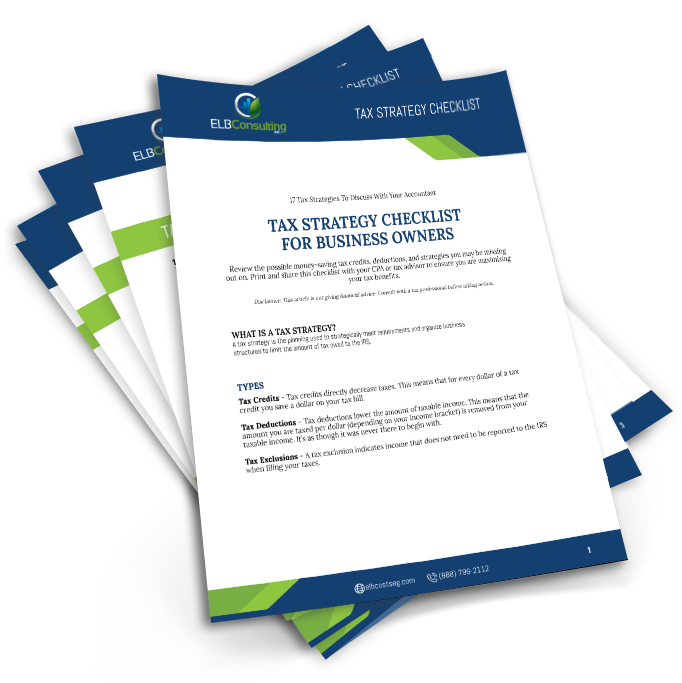 17 Tax Strategies For Business Owners
TAX STRATEGY CHECKLIST
Discover 17 tax strategies to bring to your accountant and ensure you're making the most of your tax benefits. Enter your email address to download your free, printable copy.
SERVING ALL 50 STATES FOR OVER 20 YEARS
We've completed cost segregation studies in all 50 states across the USA.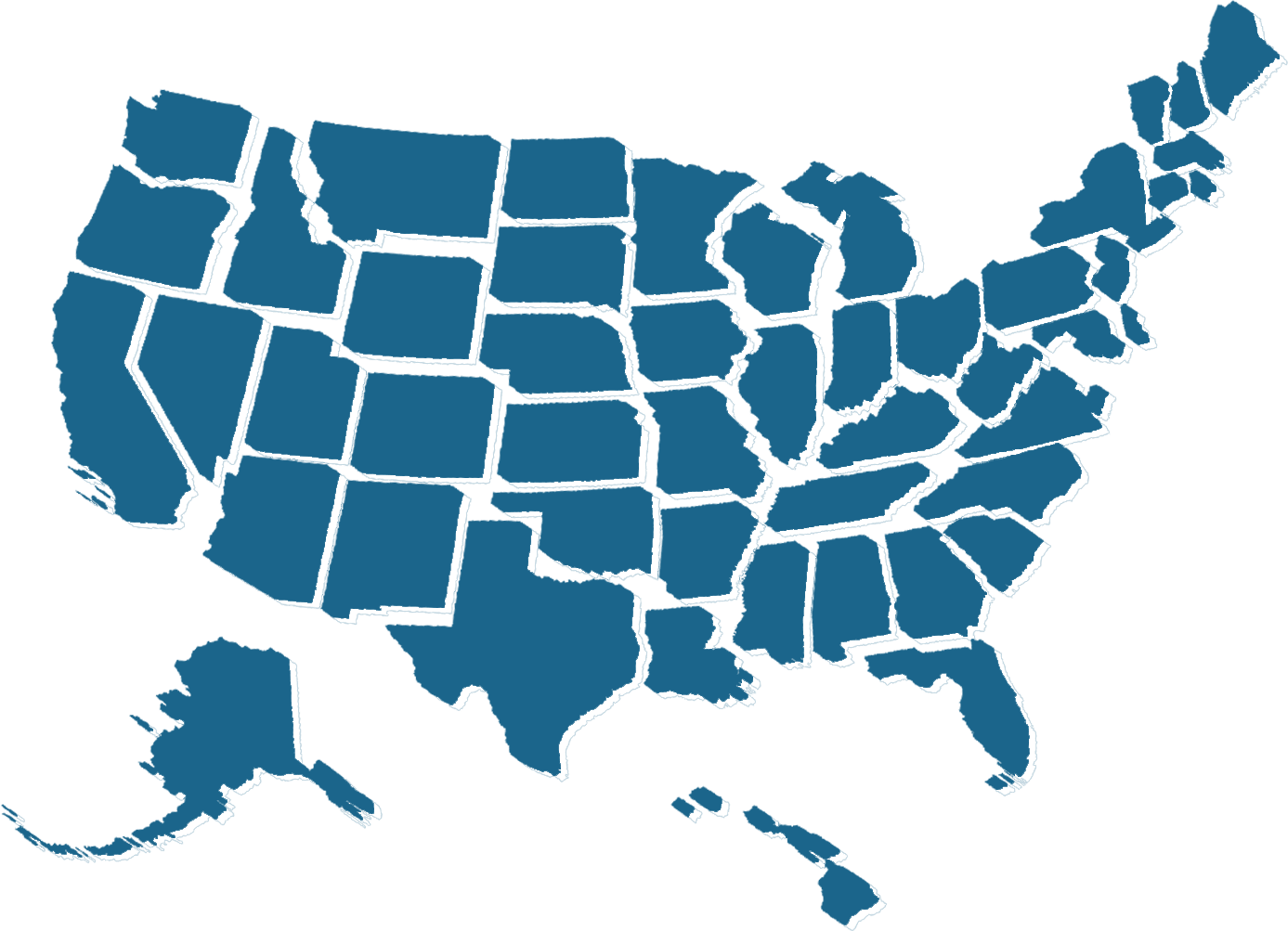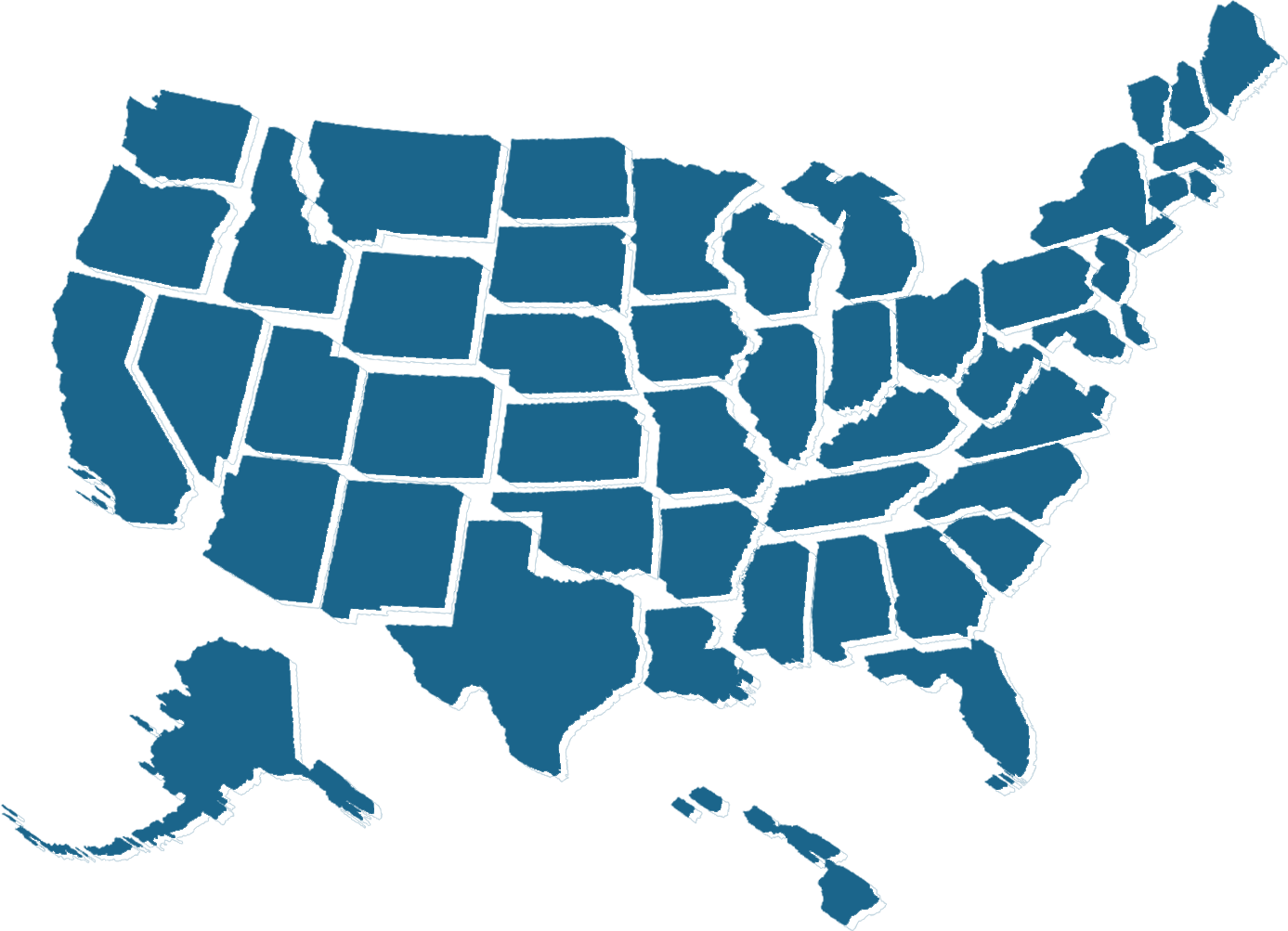 SERVING ALL 50 STATES FOR OVER 20 YEARS
We've completed cost segregation studies in all 50 states across the USA.


Step Two:

We perform a fully-engineered study of your property.

We'll do all the heavy lifting to find you the maximum tax deductions you qualify for.

Step Three:

We deliver your 'CPA-ready' report.

Get a completed cost segregation study that decreases your tax liability and puts more money in your pocket.